Can you believe it is the end of July already? I still have so much I want to do before the kids start back to school! Now I have this yummy recipe from Danielle to add to my to make list to:
Hello Domestic Deadline readers! I am so excited to be apart of Summer
Lovin
, over here at Domestic Deadline. I have a fun summer bread recipe to share today, but thought I would introduce myself first.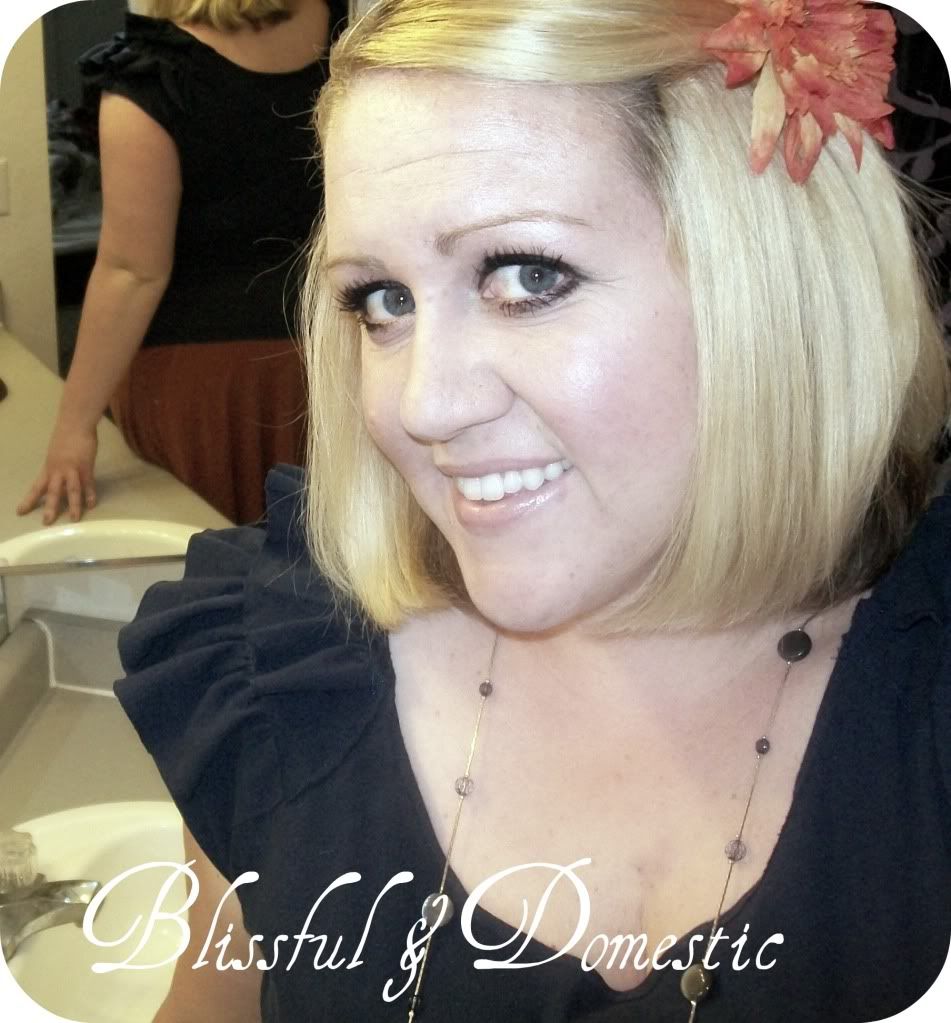 I am Danielle and my home is over at
Blissful and Domestic
. I love to blog about sewing, crafts, recipes,home-school, etc. Basically anything that allows me to use my creative gene. I love thrift stores and re-purposing. I love taking
someone's
cast offs and make them into something fantastic. I love home-made breads, cookies, anything edible. I mean if I am going to eat, I want to enjoy it and have it be super yummy! Having said that I now want to share with you my super yummy summer bread recipe. It is for an Italian Herb White Bread,and let me just tell you it is
divine
! It is simple to make, since it goes into your bread machine. Perfect for sandwiches, paired with a pasta salad or with dipping sauces. Perfect for the summer when you want light, oven free meals. This bread will
make
your dinner, but don't take my word for it, try it.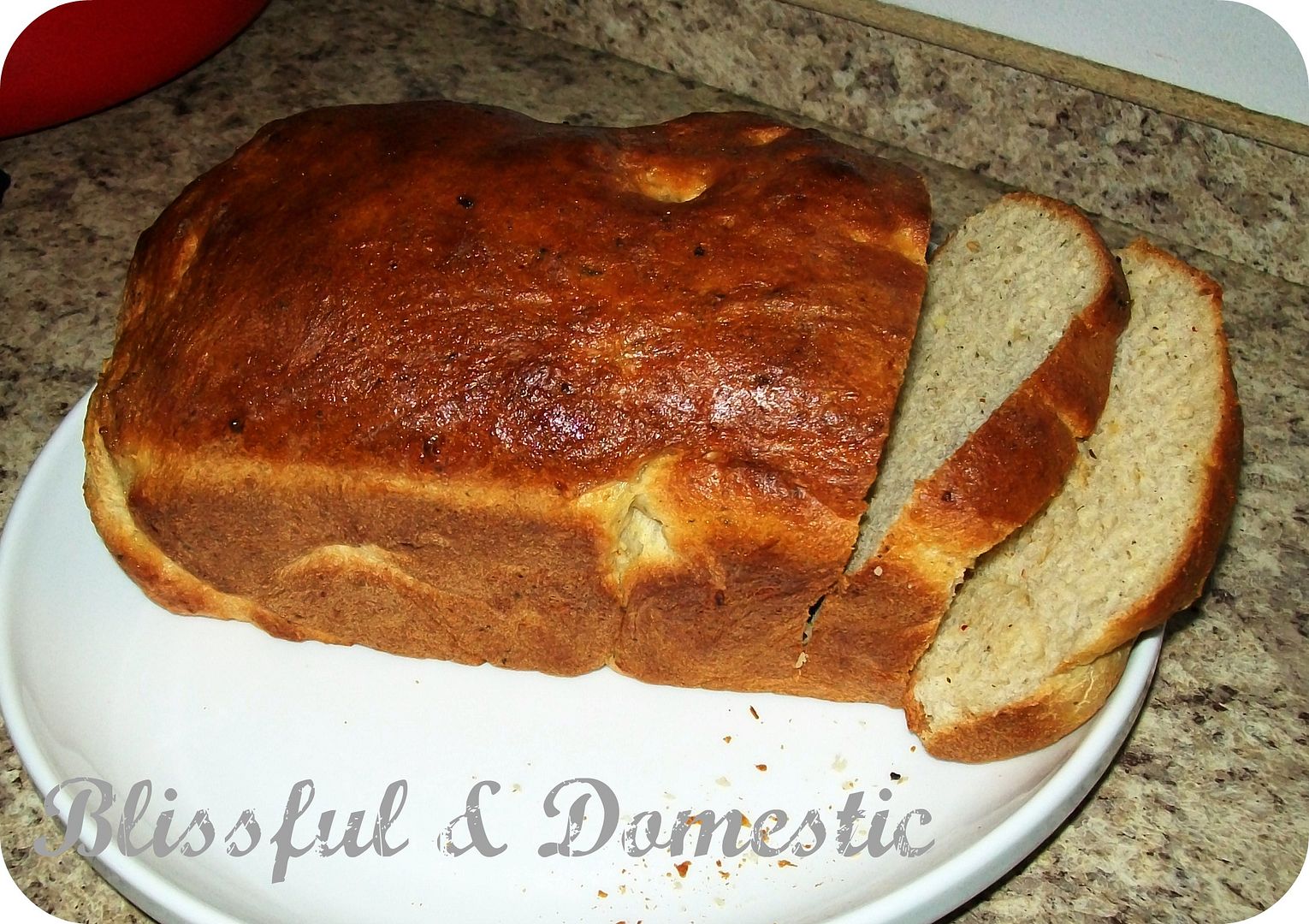 Here is what you need:
3/4 cup water
3/4 tsp salt
2
tbl
Spaghetti seasoning
2 1/4 cups white flour
1/4 cup gluten (optional)
2 1/4 tsp yeast

Put all ingredients in your bread machine in the order listed above. Remember you always start with your liquids first and always end with your flour and then yeast. Put your machine on dough cycle and let the bread maker do all the kneading and stuff for you. Once it is finished, punch down dough and put in a greased bread pan. Cover with clear wrap and allow to double in size. This takes about 40-50 minutes.
Bake at 375' for 16-20 minutes.
Your bread should be a nice golden brown on top.
Once cooked, pull out of oven and rub generously with a stick of butter.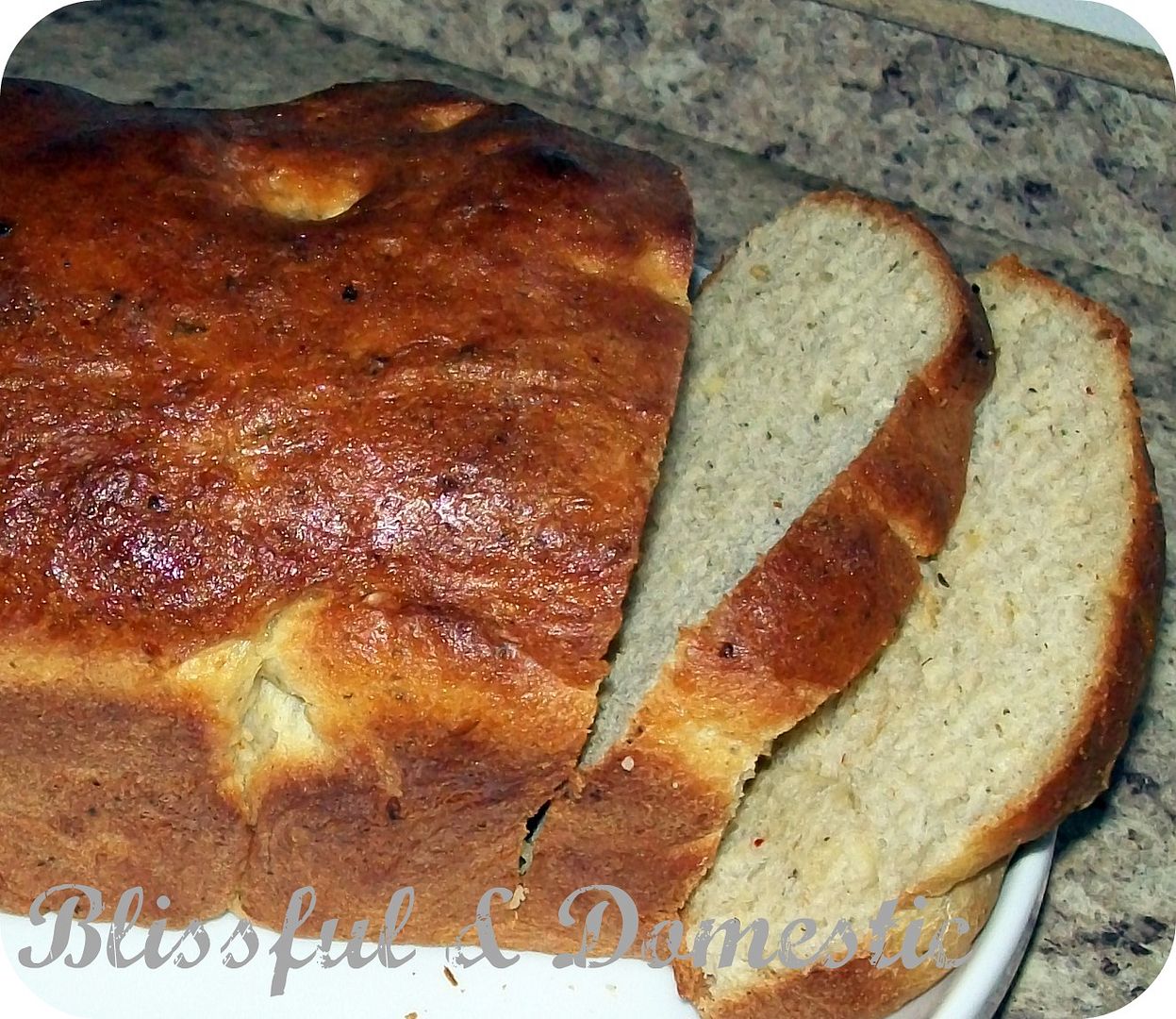 You can serve this hot with butter and dipping sauces, or allow to cool and serve for a sandwich night, or pasta salad night.
I hope you all enjoy this recipe and get a chance to make and share it with your family this week.
It would totally make my day:>
Peace be with you,