It's time for another edition of Creating Success Around the World!!!! If you'd like to be featured in an upcoming edition, please email me at domesticdeadling@gmail.com.
This is a fun blog hop to help us all get to know a bit more about some of my favorite bloggers. If you don't already know her, I'd love for you to meet Amie and join in the blog hop!!!!
a Full time Stay at Home Mommy who spends her days bowing to the whims and wishes of these three little lovies!
When I am not busy being a wife, volunteer, chauffeur, chef, cleaning lady, girl and boy scout leader and playmate you can find me making messes, creating fun projects, running and reading books.
On my blog I am currently hosting a super fun crafting competition called
where two super crafters go head to head using one secret ingredient to see who is the champion! Emily was one of our recent winners.. so stay tuned for Emily and the other winners to compete for the title of ultimate Crafter!
At Pinkapotamus you can join me every Monday at the Pink Hippo Party to share your creations.
And of course you can find lots of fun stuff here like my
Printed Burlap Bag
Emily had some fun questions for me... so here are my answers! What do you create?
Honestly, I create pretty much anything that I can get my hands on! I really enjoy trying new things and have done everything from furniture refinishing to jewelry making.. if I can find the materials to create.. you can bet I'm going to make something!
Why do you create?
I create because I find it relaxing and rewarding and I just love when I create something that brings someone else happiness.
Do you sell your creations? If so, how? Where? And is it profitable?
I do sell my creations! I have an etsy site also called
Pinkapotamus
where I sell fun personalized children's decor.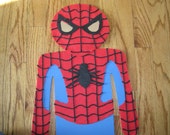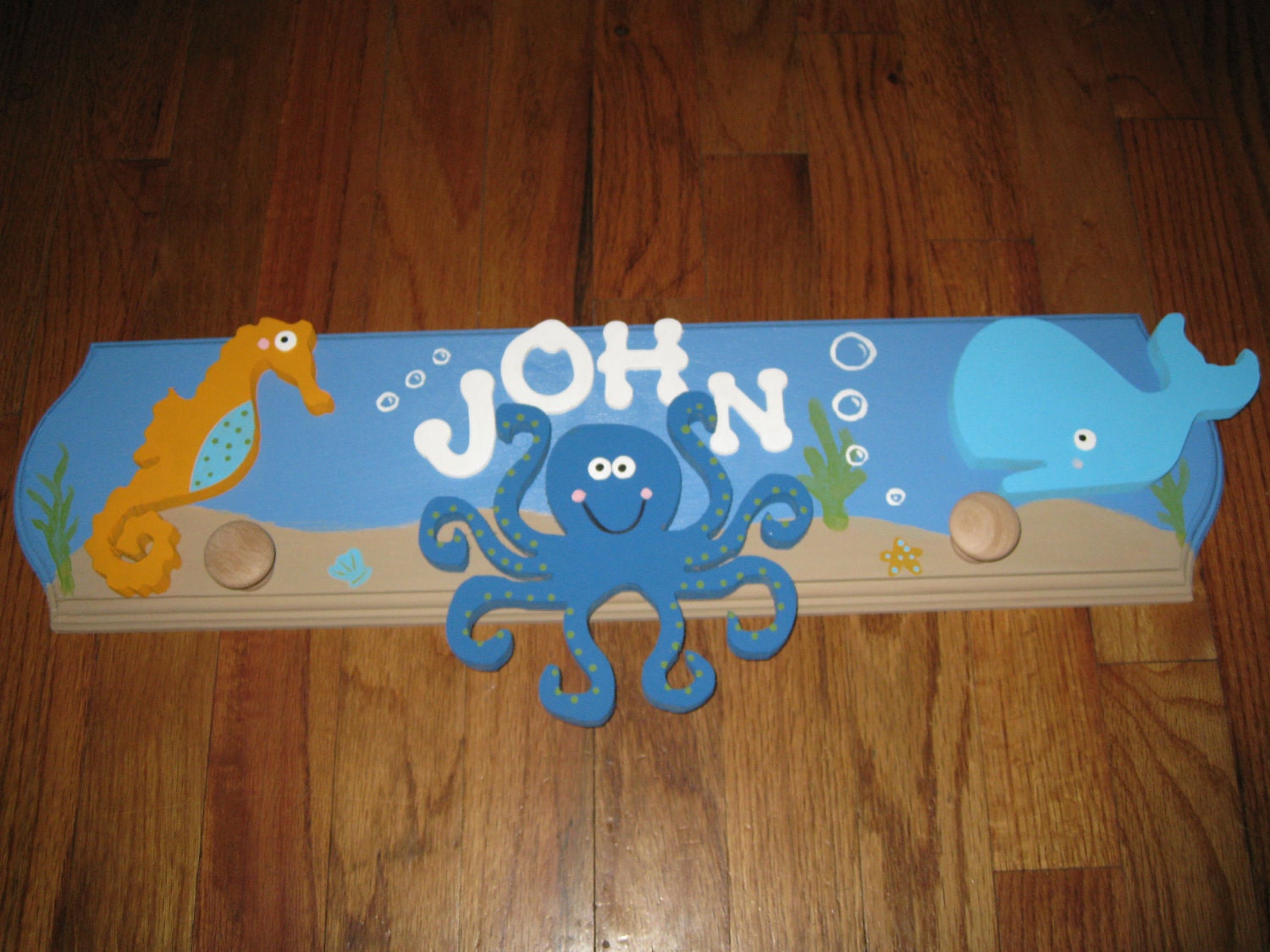 So far it has been profitable.. however, I am not going to be buying a mansion anytime soon!
What mistakes have you made or lessons you have learned?
I have made the mistake of NOT giving myself enough lead time for orders and getting overly stressed and of course behind.. so I have learned to be realistic.. I do have a LOT going on in life!
What, to you is success? Have you achieved it yet, or are you on your way towards success?
Success to me is just simply finding happiness in what you do. In my opinion I have achieved it.. but I am always working to better myself and my products.
So what's next?
That's a good question and one I can't fully answer .. I put my faith in God that He knows what path I am supposed to follow.. I am just along for the ride! I'm hoping (and trusting) it's a good one!
Hope you stop by and visit me.. I just know well be best friends!
Love,
Pinkapotamus
Peace be with you,